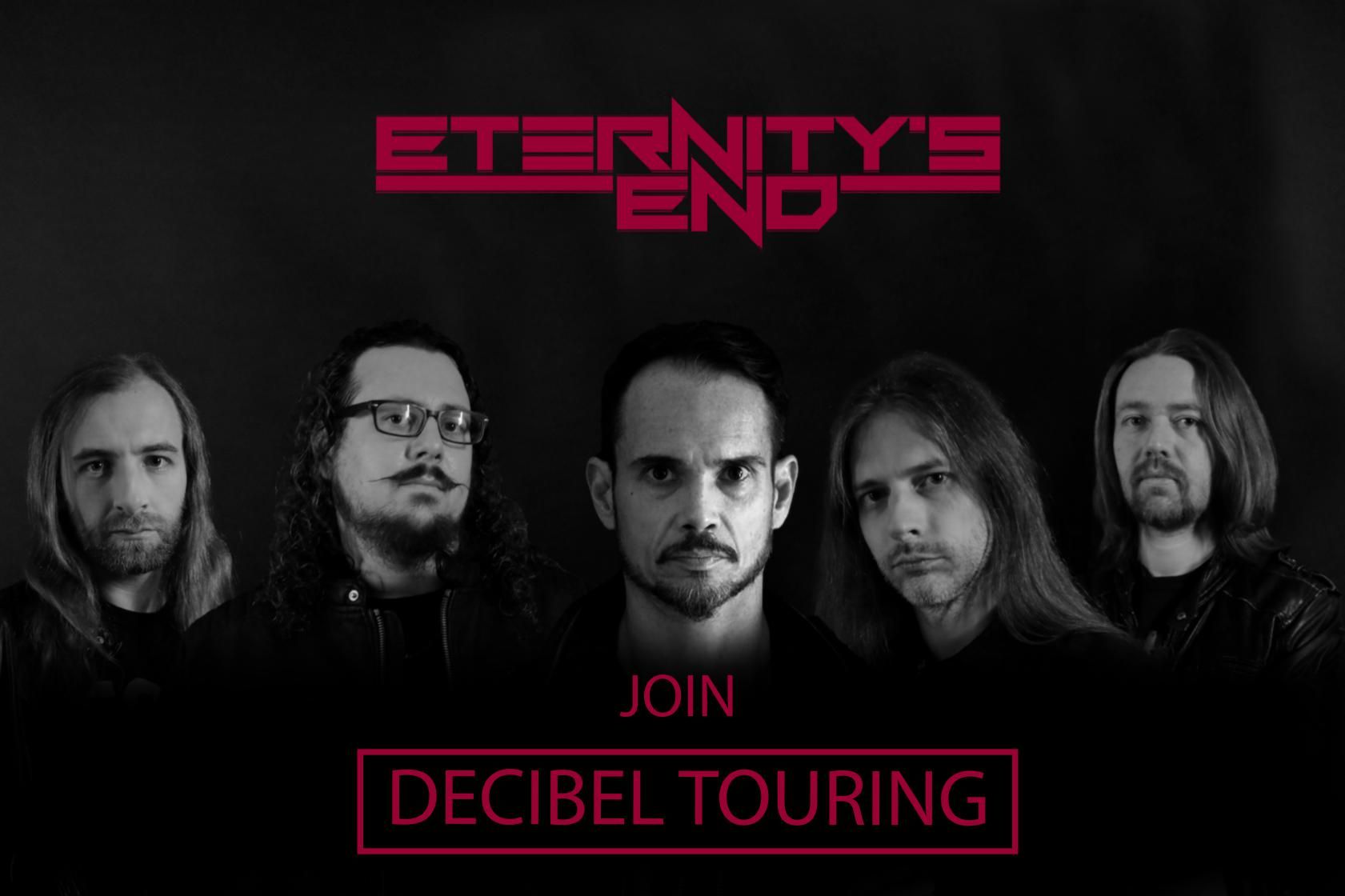 Another addition to DECIBEL TOURING: from now on the Essen-based agency is responsible for the worldwide booking of German Power Metal band ETERNITY ´S END. 
 At the end of November the band released their third album "Embers Of War" and has been able able to further establish themselves as one of the current hopes in the field of technically arranged Power Metal. Founded in 2014 by guitarist and songwriter Christian Münzner (including Obscura, Paradox, Alkaloid), ETERNITY ´S END have gone through some line-up changes until they have now come to form a strong team. 
Band founder Christian Münzner is an absolute all-rounder - from Death Metal, Prog and Melodic Metal he is playfully at home in all possible styles of music. An adeptness and versatility that is reflected in the sound of ETERNITY `S END. 
For more information visit: https://decibel-touring.com/